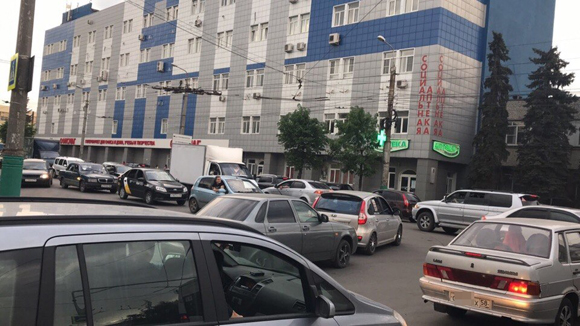 Transport in a new way
Hello, Dear User!
Just imagine that you have an opportunity to independently model the transport system within your city! And outside the city too.
What if you get an opportunity to get from point A to point B by a shuttle bus with a fixed number of passengers without changing anywhere and whenever it's convenient for you?
What if you have a bus that will carry you from home to work and backwards or to different city events without interference?
Would you like to join this kind of system? First of all, we need not too much from you: just write in the comments bellow what routes do you need which now is not covered by urban scheduled transport.
Whence and where do you often go but can't do this without transport changing?
What time are the shuttle buses so crowded that there is no way to come in?
When exactly do you need more extra transport?
For example, "I want a Zaprudny - Airport route to exist, because I go to work every day, and there is no way to get there without a transport changing."
Or "I need a route Teplichniy-Arbekovo without having to go around the whole city, and with the possibility of making a stop on Okruzhnaya Street to take the child to school."
We look forward to your active involvement in this kind of survey, since only together we can create new convenient and perfect system of public transport.