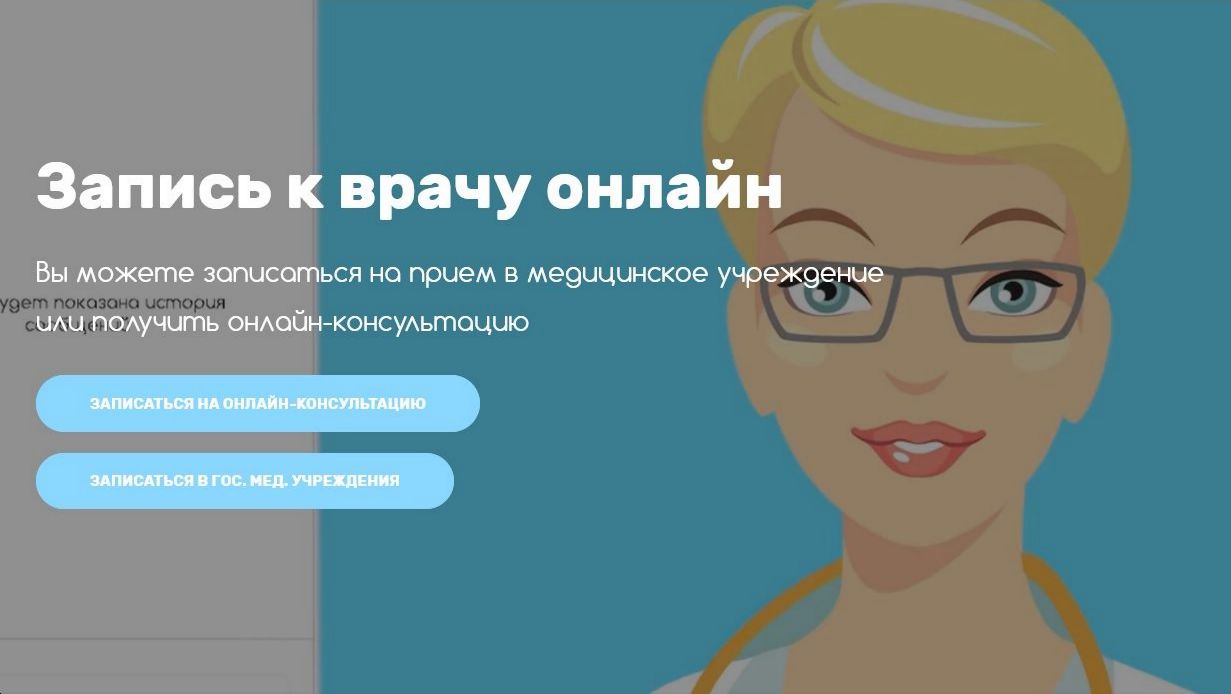 City doctor. Reboot
Our company is developing not only commercial orders, but its own portals. In 2020, it was a portal City Doctor.
Telemedicine was one of the main topics for discussions between the developers, the authorities of the Ministry of Health and ordinary people. One would think that everyone completly understands the benifits of implementation of the product which will help to decrease the number of face-to-face appointments with doctors at least by half. But it turned out to be not that simple. After we created an easy-to-use and simple to understand solution and were ready to modify it for market requirements, the market... was not ready.
We worked in two directions: interacted with the Minestry of Health in Penza Region and with privite clinics. In the furst case, our proposal to integrate the City Doctor into state clinics' work was instantle heard. In relation to the COVID-19 pandemic a decree on allocation of specialists of different specializations for online-consultations was published. And for some time therapists, neurologists, pediatricans from state clinics really worked on our portal. But due to Russian mentality it was necessary to following closely the implemintation of that decision, but there was no one to do so. As a result, the doctors gradually began to quit working with City Doctor.
Following discussions with the privite clinics we got even more trivial answers - they already tried to move with the times and have developed an online-receptions themselves. And even if it's not as easy-to-use as our portal, they and their regular clients are satisfied - in our conversations they shared their impression of how grateful their patients are for the opportunity to attend a secondary appointments without leaving their homes.
However, most clinics see no need to use telemedicine within their business processes. Authorities refer to legal restrictions, chief medical officers' beliefs, the reluctance to teach employees and the lack of technical equipment.
To be honest, this was our first attempt to bring our portal to market - thoughtful, turn-based, involving all possible directions. While we were promoting the product, it naturally turned into a portal for psycological help — https://tele-med.io/.
The events of the past year helped us to understand:
1) We should follow one old good rule: «You have to stop doing everything vice versa — create a product at first and only later think about for whom it may be useful».
2) Product promoting is our weak spot.
In this regard, we want to declare 2021 the year of company's reboot.