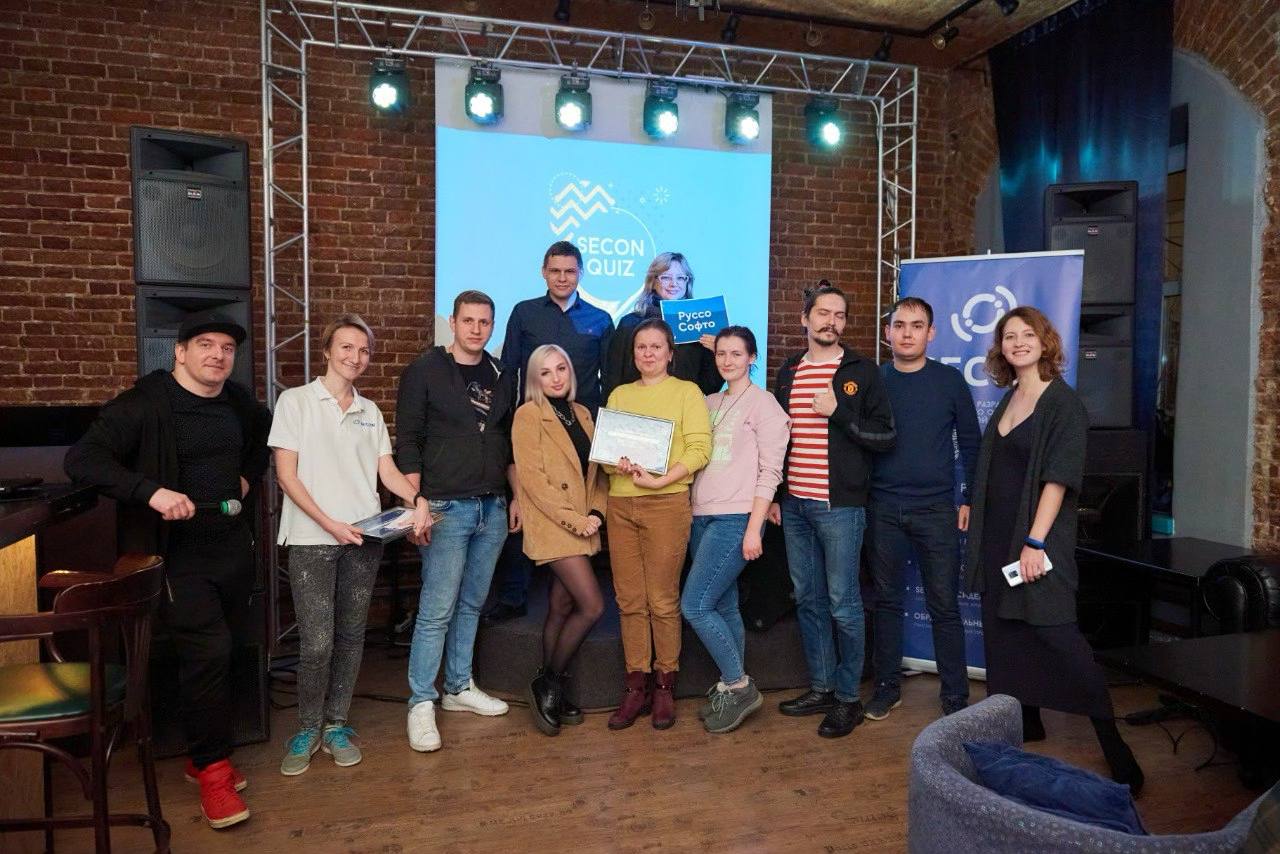 We won!
This Monday we not only worked productively, but also had a productive rest!
The SECON team has organized a quiz for IT companies based on New Year's reasons. Quiz, pliz! - a good way to spend an evening with colleagues, to stretch your brains!
Most of the questions were about New Year's, but there were also questions about logic, music, and, of course, knowledge in the IT field. I had to think hard over some, and some snapped like nuts. It was very fun and informative. We got a lot of positive emotions, both from communication and from the quiz itself.
As a result of the game, our team "Russo Softo" took 3rd place! We are leaving for the new week with a positive charge and an attitude of victory. We thank the organizers for a wonderful evening!