PoNa (Lost&Found)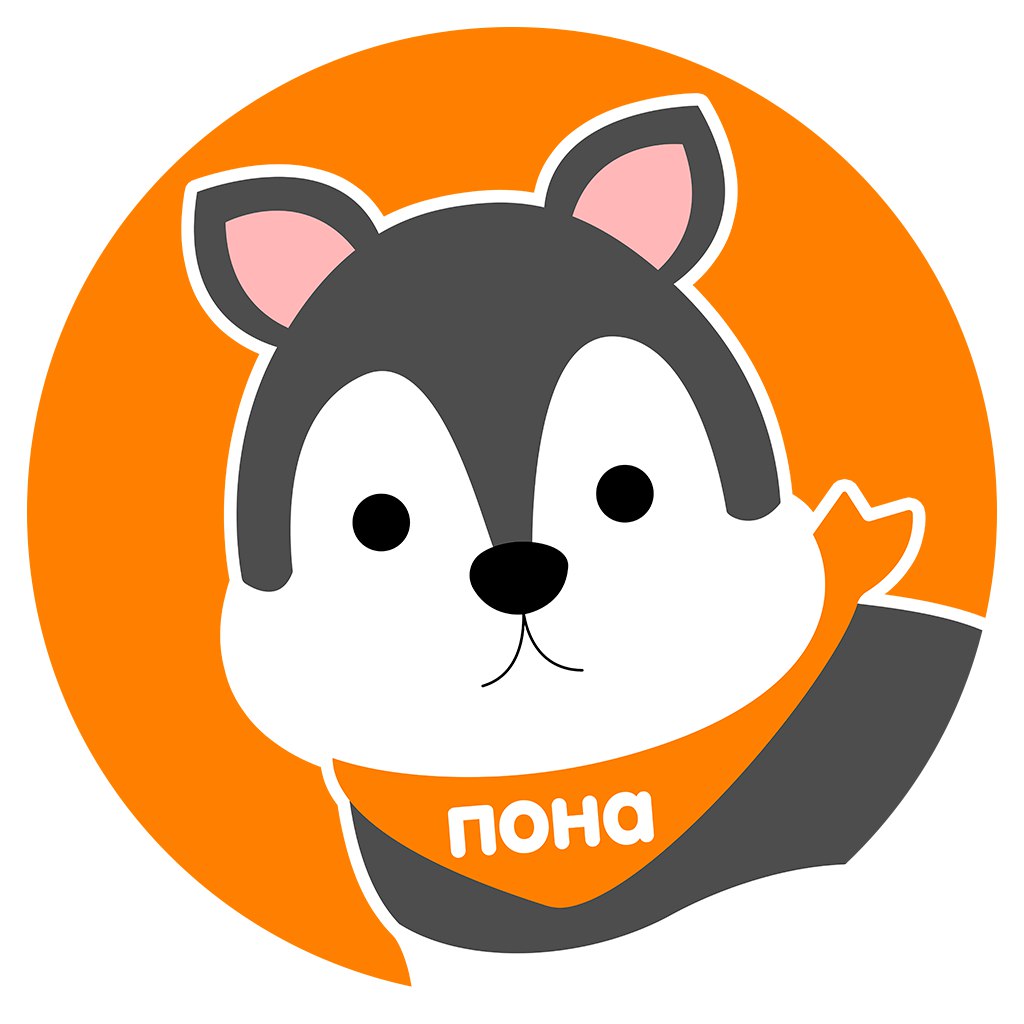 Time of development
In the process of developing
«PoNa (Lost&Found)» is a useful service that helps to always be in touch with citizens who lost or found something or someone.
Lost&Found service covers several social networks where has large communities of active users. It is the unique project in this field in comparison with analogs. With this platform you can communicate without intermediaries allowing to reduce the time spent on returning the loss to the owner.
The principal effect of the project will be an increase in the number of citizens who found what they lost and received support in the search for their belongings or pets.
Anyone with basic computer literacy skills is able to place an ad in a couple of minutes. And then his post will spread to the social networks. As a result, a lot of people will be able to see information about your loss or find.
The main objective of the project is the development of a publicly accessible and convenient service for search of missing belongings on the Internet (pona1.ru) which will contribute to increasing the number of finds and will become an another communication channel for people.
Development process
01 —
Research and Planning
Analyzing the goals and objectives of the project and defining the target audience
Submit an application
02 —
Project development
Creating a prototype, design and functionality of the project
Submit an application
Interface