DorProjectSignal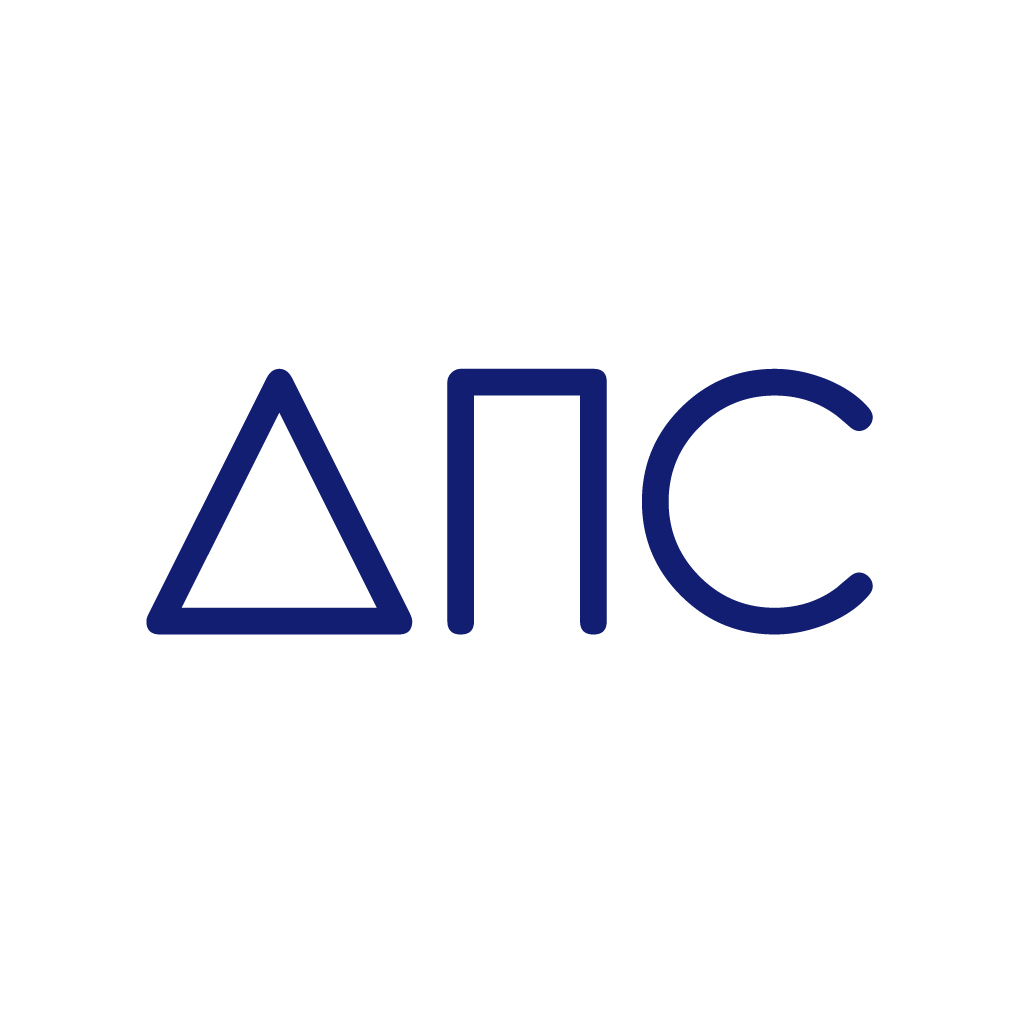 Time of development
in developing
DorProjectSignal is a comprehensive solution to transport problems!
What does this project have to offer?
-Implementation of digital platforms in urban agglomerations implementing the principle of DRT (Demandresponsivetransport). DRT, a form of private or public transport, mobilely organizes new routes for groups of passengers, depending on the specific need. DRT is effective for organizing transport services in areas with low passenger demand, where regular bus service is financially unprofitable. DRT allows you to create and operate public transport routes according to load and travel needs.
-Examination of traffic conditions in accordance with 443-FZ. Development of projects for traffic management and reconstruction of transport infrastructure facilities. Development and implementation of intelligent traffic control systems.
-Simulation of traffic management options. The proprietary software for optimizing the operating modes of traffic light objects allows calculating both local signal plans and coordination programs for networks of arbitrary configuration. Ideal for building adaptive control systems for traffic lights in both a small town and urban agglomeration.
-Design and construction of automated systems for city parking (ASGP). Includes road infrastructure and the entire hardware and software complex for monitoring and managing city paid parking lots. Our solution also allows private parking lots wishing to connect to the city service of the ASGP to receive all the benefits of the service: a unified payment system for residents and guests of the city, means of forming flexible tariffs for various types of subscriptions, parking monitoring and technical support.
Interface