atlas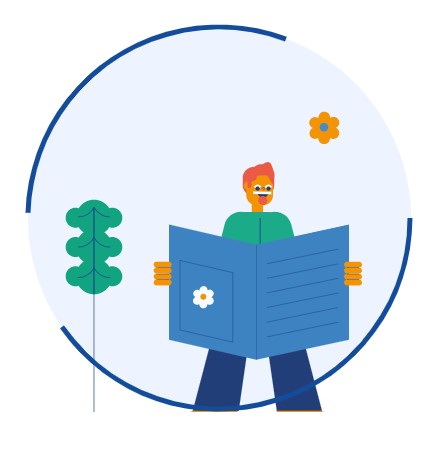 The Atlas is dedicated to the improvement of streets, parks, squares and other public spaces in Moscow. This is a guide to elements and materials, where recommendations are given for their selection, installation, repair, replacement in order to improve the quality of work and increase their service life. There are also useful articles and checklists on the improvement process that will help professionals work more efficiently.
The guide was developed by order of the Moscow city economy complex. It contains successful examples from Russian and foreign practice, most of which are already used in Moscow.
Whether to apply these solutions in their projects or not is the choice of architects, builders and maintenance contractors.
How and to whom is the atlas useful?
The purpose of the atlas is to inform all specialists and parties involved in the improvement of public spaces in Moscow about current and modern solutions, their advantages and possible difficulties, as well as the links between all the improvement processes. The materials of the atlas will be useful for architects, designers, builders, balance holders, management companies and active citizens.
Interface