City doctor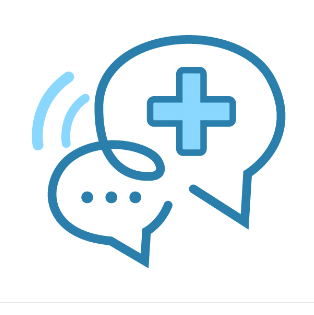 Time of development
In the process of developing
«City Doctor» is easy-to-use and friendly platform for providing online-consultations and making appointments with doctors online. Moreover, there is section with medical news and publications on current health topics on this portal.
Online-consultation are held by video, audio and text chats. A remote reports, anamnesis, analyzes, ultrasound results and etc. exchange is also provided. You only need the Internet and and a laptop (or a computer with headphones and a microphone).
Notifications of online-consultations' date and time ate sent to the patient and the doctor by e-mail. Information about online-consultations is saved in the personal accounts of patients and doctors.
Also this service can be intergrated into website of any medical facility.
Development process
01 —
Research and Planning
Analyzing the goals and objectives of the project and defining a target audience
Submit an application
02 —
Project development
Creating a prototype, design and functionality of the project
Submit an application
Interface