Electronic school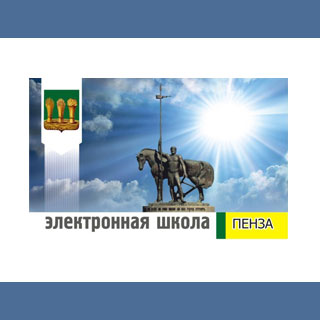 Time of development
In the process of developing
The "Electronic school" system is a unified information space which combines all school catering system parts: from canteens to heads of general education establishments, headteachers, students and their parents.
The main purpose of the system is to improve the system of payment and accounting of school meals, improve the supply of warm meals and snacks to pupils of the municipal budgetary general educational and municipal autonomous educational institutions of the city of Penza, increase the effectiveness of the control of the targeted use of students' budgetary and parental funds devoted to food.
The pilot project was successfully completed in March 2015 by the decision of the Administration of Penza dated March 31, 2015 No. 417 "On the implementation of a pilot project for the introduction of an automated school meals payment and accounting system for educational institutions of the city of Penza using non-contact microprocessor plastic cards "Electronic School". After that the system passed into the stage of industrial operation.
Interface