Open Penza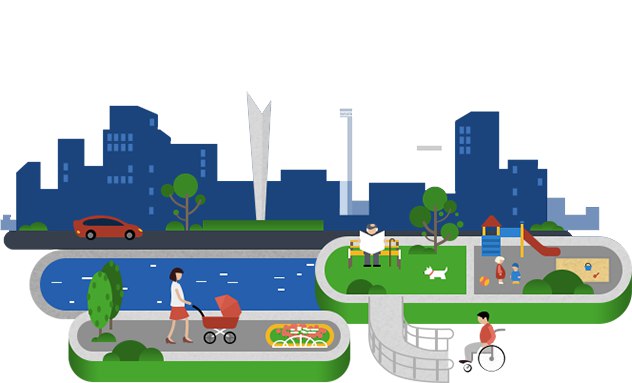 Time of development
In the process of developing
"Open Penza" is the project that collects information about the condition of urban housing stock and building systems and clearly demonstrates problem spots. Through the Internet portal and a unified on-call dispatch service of the city, citizens can send the request and monitor the decision on this issue. Moreover, there is a unified database of the all inner city problems on the site.
Each request would be given a unique identity number for tracking the decision of the responsible city service. It is provided by integration of portal "Open Penza" with automated information system "Unified on-call dispatch service" (UODS).
UODS is automated system that already unites about 74 city services of Penza and allows you to control the process, time and quality of solving any problem from the moment of request creation to its complete elimination. Analytical information on all city problems and efficiency of theirs resolving is available to controlling city services.
Moreover you can report a problem over phone of city on-call dispatch service number 05 and it will also be performed with the participation of AIS "UODS".
"Open Penza" and "UODS" as a whole is a really effective and understandable system that should ensure the requests and problems of citizens will be resolved quickly.
Leave your requests through this portal and your issues will be resolved in a short time.
Interface