FRIT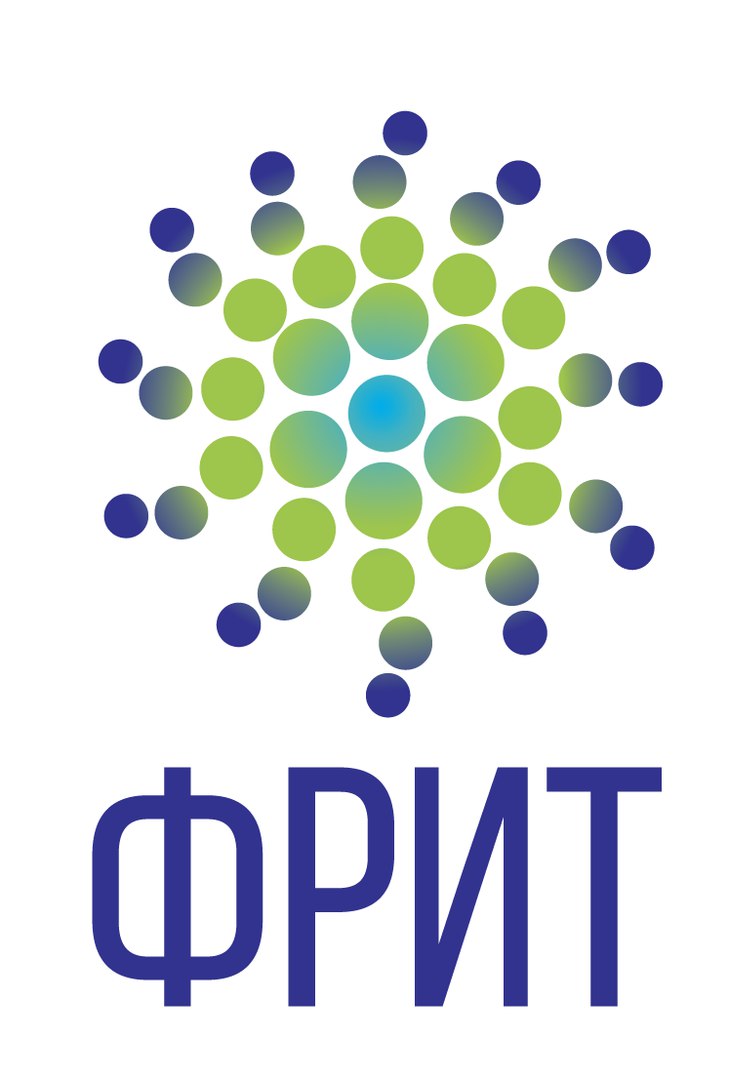 Time of development
In the process of developing
The fund "FRIT" aims to simplify the task of creating a startup in the IT sphere for young and initiative people of Penza, as well as to help specialists and IT company leaders to find each other.
The fund serves as a platform for startup hosting and helps to raise funds for their development, as wel as organizes events to attract investors, acts as a guarantor of the security of fund-raising and keeps statistics of project support.
Development process
01 —
Terms of reference writing
Writing a document containing customer's requirements to the project, which defines the conditions and procedure for its implementation.
Submit an application
02 —
Design development
The process of translating a project into an exclusive and unique layout using specialized libraries.
Submit an application
Interface