System Aggregation of Road Analytics (SARA)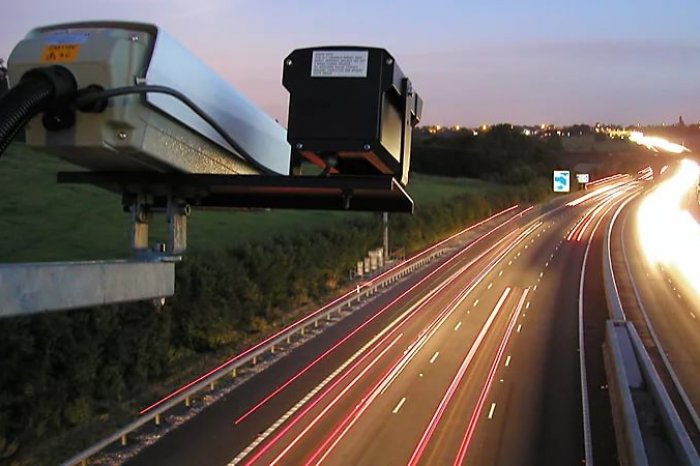 Time of development
Development has been completed.
Cost of development
Contract price
SARA («System Aggregation of Road Analytics») solves the next issues:
- automated collection / accumulation / processing of data on the work of complexes of automatic photo and video fixation (PVF) of traffic violation;
- reporting (with a help of flexible template system) on the work of PVF-complexes with rich customization abilities of visualization (graphs, tables, maps);
- use of GIS technologies to display the locations of stationary and mobile PVF systems and information about their condition on an interactive map;
- support of decision-making processes by the operator and the organization's management on actions to eliminate problems with PVF devices.
The effectiveness and potential of the monitoring system were examined on the basis of statistics for 3 years provided by a company serving PVF complexes in seven regions of the Russian Federation for 5 years. Based on these data, it can be seen that the implementation of the system made it possible to reduce the number of staff for remote monitoring of PVF complexes from five to one person and achieve an increase the number of fines without increasing the number of complexes by 40% at the same time. The introduction of the system is equivalent to increasing of the number of complexes twice.
The software of the road analytics system is developed by SPiNT LLC (Transport Positioning and Navigation Systems) that is a part of the Rosoperator interregional research and production cluster.
Concerning the acquisition of our software you can contact us by phone +7 (841) 223-23-13 (extension 47) or leave a request on the main page of the site by filling out the "Make an application" form.
Here you can download:
- installation and operation manual;
- functional specifications of the software;
- Certificate of state registration.
Interface