CRS
Time of development
In the process of developing
CRS (consolidated reporting server) is designed for automation of the collection of various levels of complexity reports for any purpose.
That project makes it possible to quickly provide the Situation Center of the Governor of the Penza region with the necessary data by creating a unified repository of data about the economic, social and political situation in the Penza region.
CRS will help to increase the productivity of state and municipal employees of the Penza region, reduce the time frame for the creation and duplication of reporting forms, and also ensure transparency in management of the reporting data collection process.
The project will help to increase the efficiency of reporting data collection, improve the quality of management decisions by providing relevant information in a timely manner.
Interface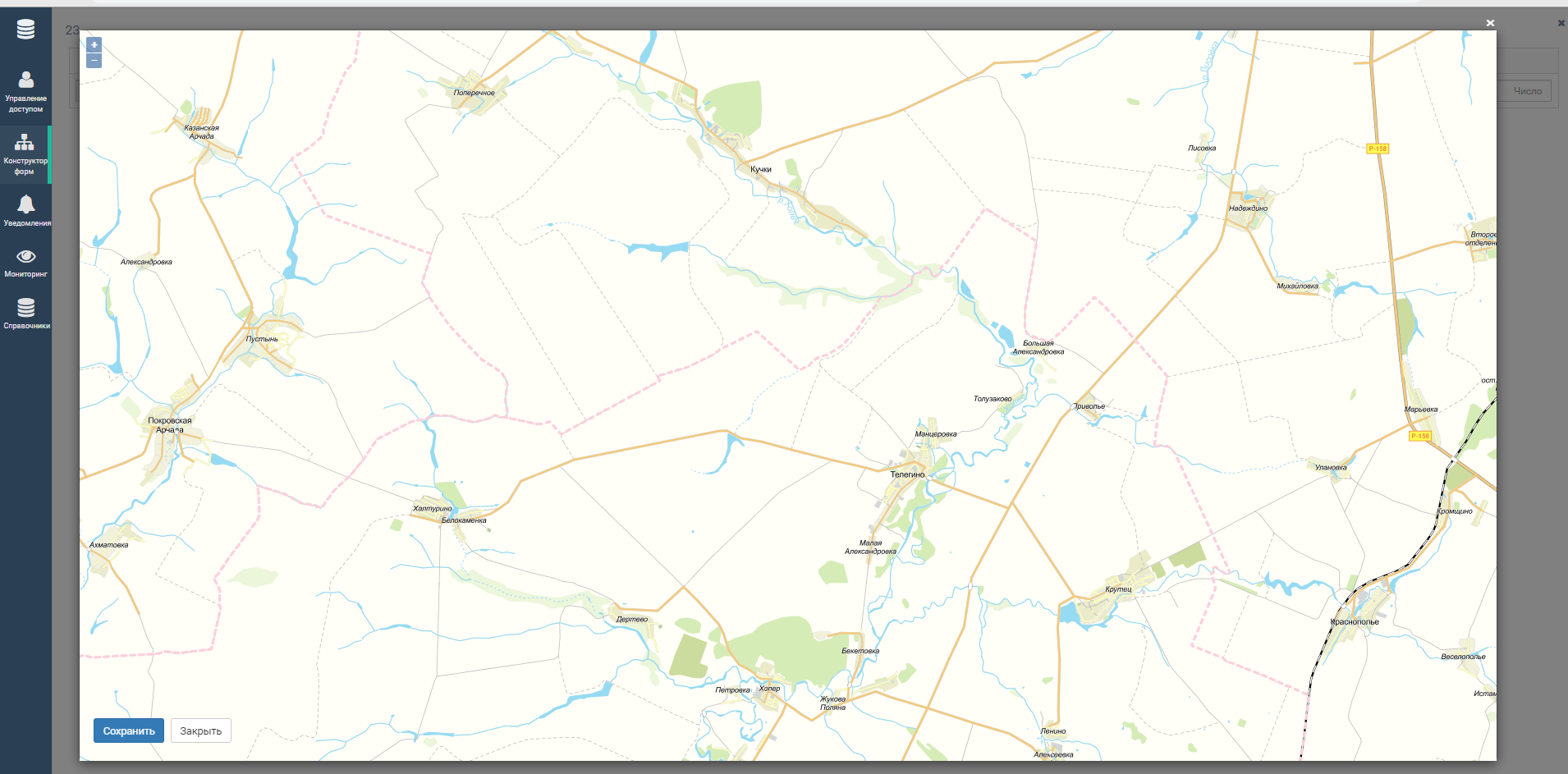 Notifications / Monitoring

Authorization on the summary reporting server